Free spirits with an obsession to travel
Welcome to GOLAKBAY, your one-stop shop for finding the best deals on cheap hotels and flights!
Our mission is to help you plan the perfect trip at the lowest possible cost. We know that traveling can be expensive, so we've made it our goal to help you save money while still experiencing all the fun and excitement of traveling.
We pride ourselves on providing a user-friendly platform that makes it easy for you to find and compare prices for hotels and flights. Whether you're traveling for business or pleasure, we have a wide selection of options that cater to all your needs.
Our team is dedicated to ensuring that you have a seamless booking experience. We understand that your time is valuable, which is why we've made our booking process as simple and quick as possible. With just a few clicks, you can compare prices and book your ideal hotel or flight.
On GOLAKBAY website, we're committed to providing you with accurate and up-to-date information. We regularly update our platform with the latest prices and availability for hotels and flights, so you can be confident that you're getting the best deal.
We believe that travel should be accessible to everyone, regardless of their budget. That's why we're constantly working to bring you the best prices and deals for your travel needs. So go ahead and start exploring our website to find your dream destination and start planning your next adventure!
Join us online!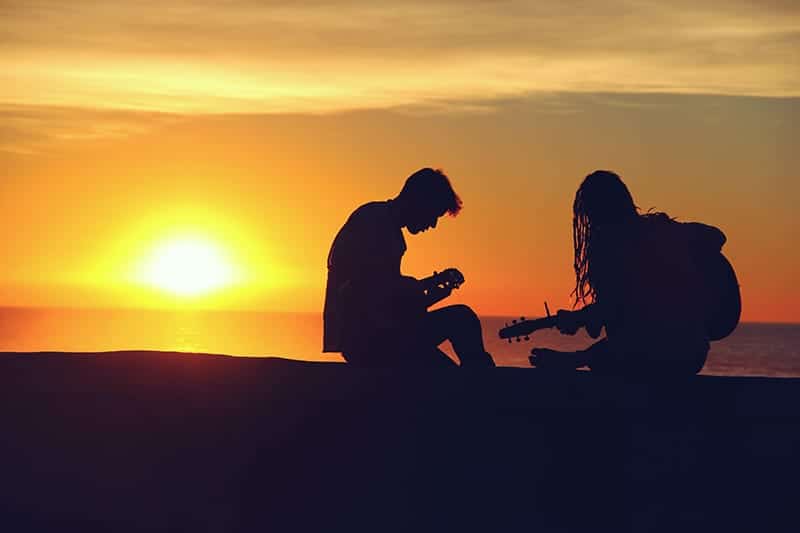 A few of our favorite photos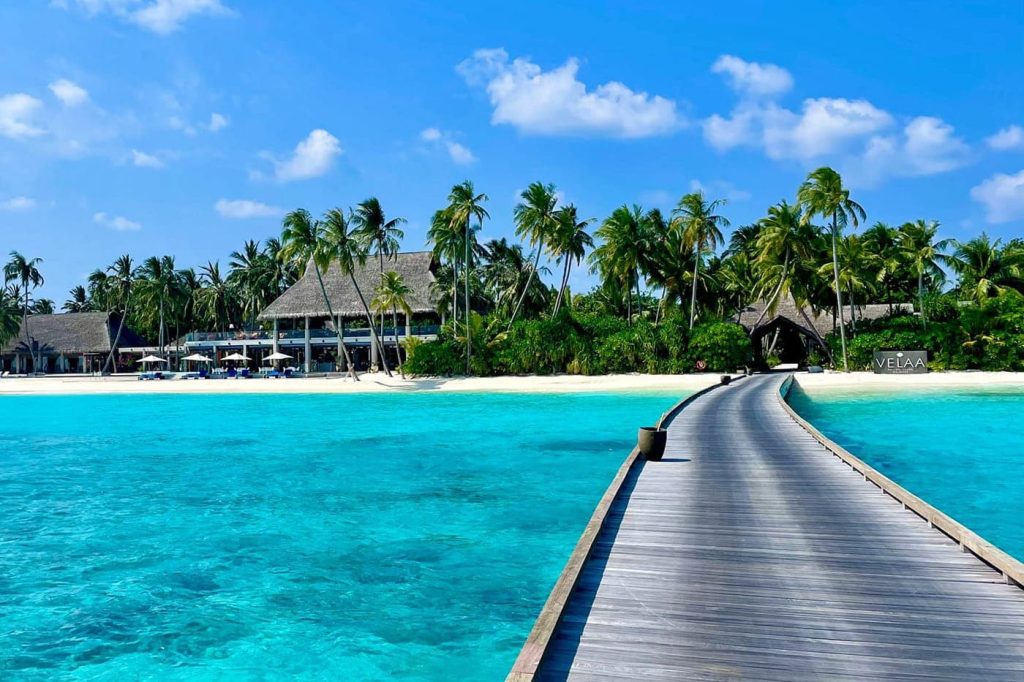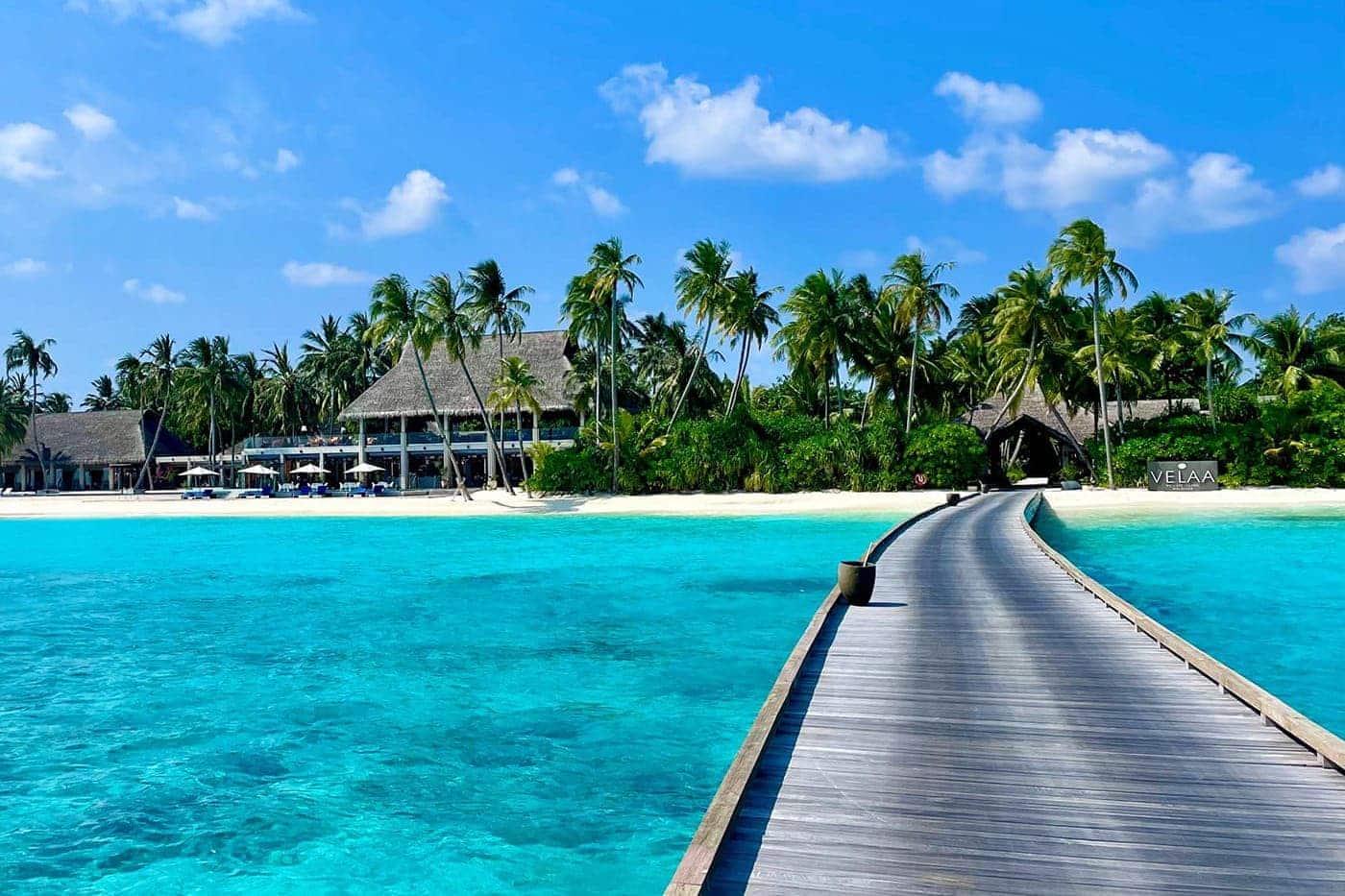 Have questions or travel advice to share?