Welcome to Rio de Janeiro, one of the most breathtaking cities in the world! With its stunning beaches, vibrant culture, and world-famous landmarks, it's no wonder that Rio is a top travel destination for millions of people each year. In this guide, we'll provide you with everything you need to know to plan your perfect trip to Rio de Janeiro, from when to go, where to stay, and what to see and do.
When to Go
Rio de Janeiro is a year-round destination, but the best time to visit is during the Brazilian summer months of December through March. During this time, temperatures are warm and sunny, and the city is alive with festivals and events. However, keep in mind that this is also the peak tourist season, so expect higher prices and larger crowds. If you're looking to avoid the crowds and save some money, consider visiting during the shoulder seasons of April to June or September to November.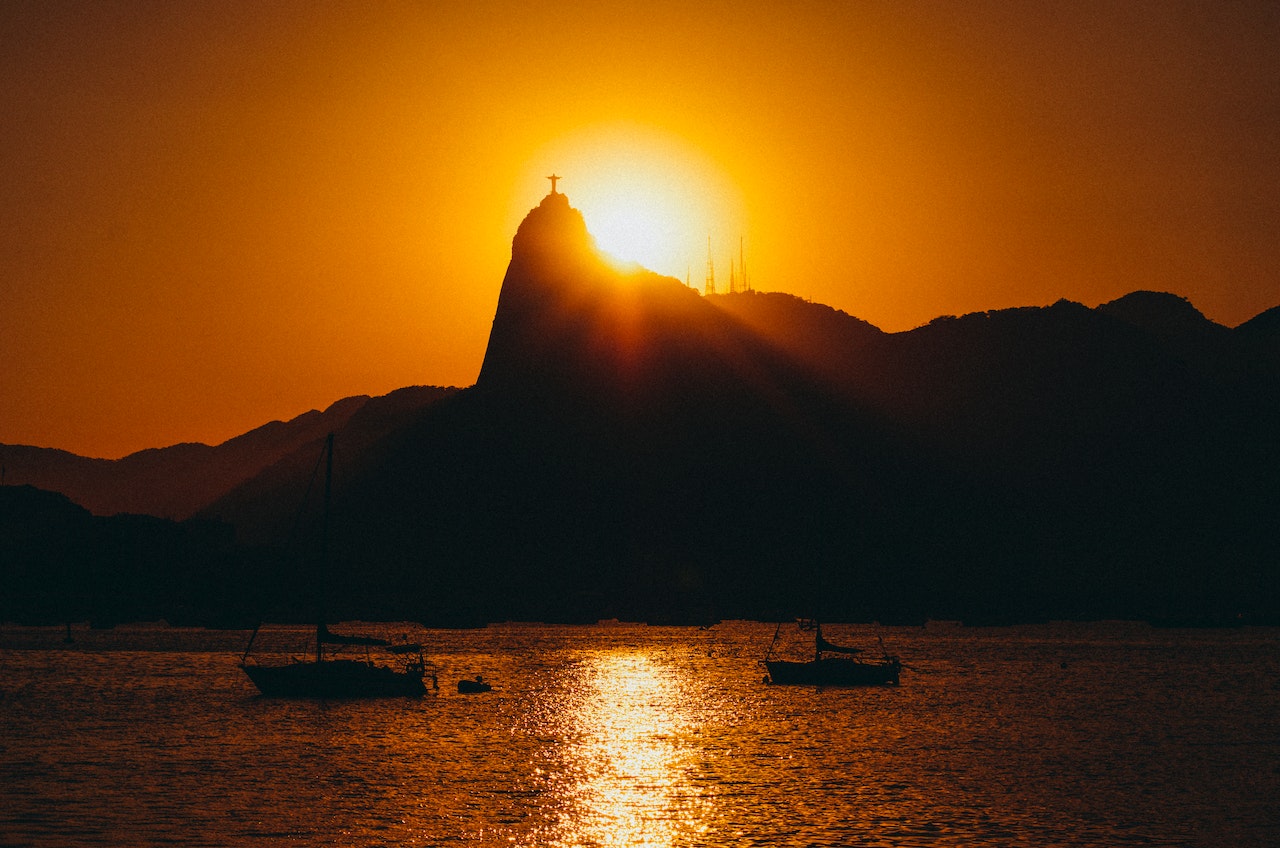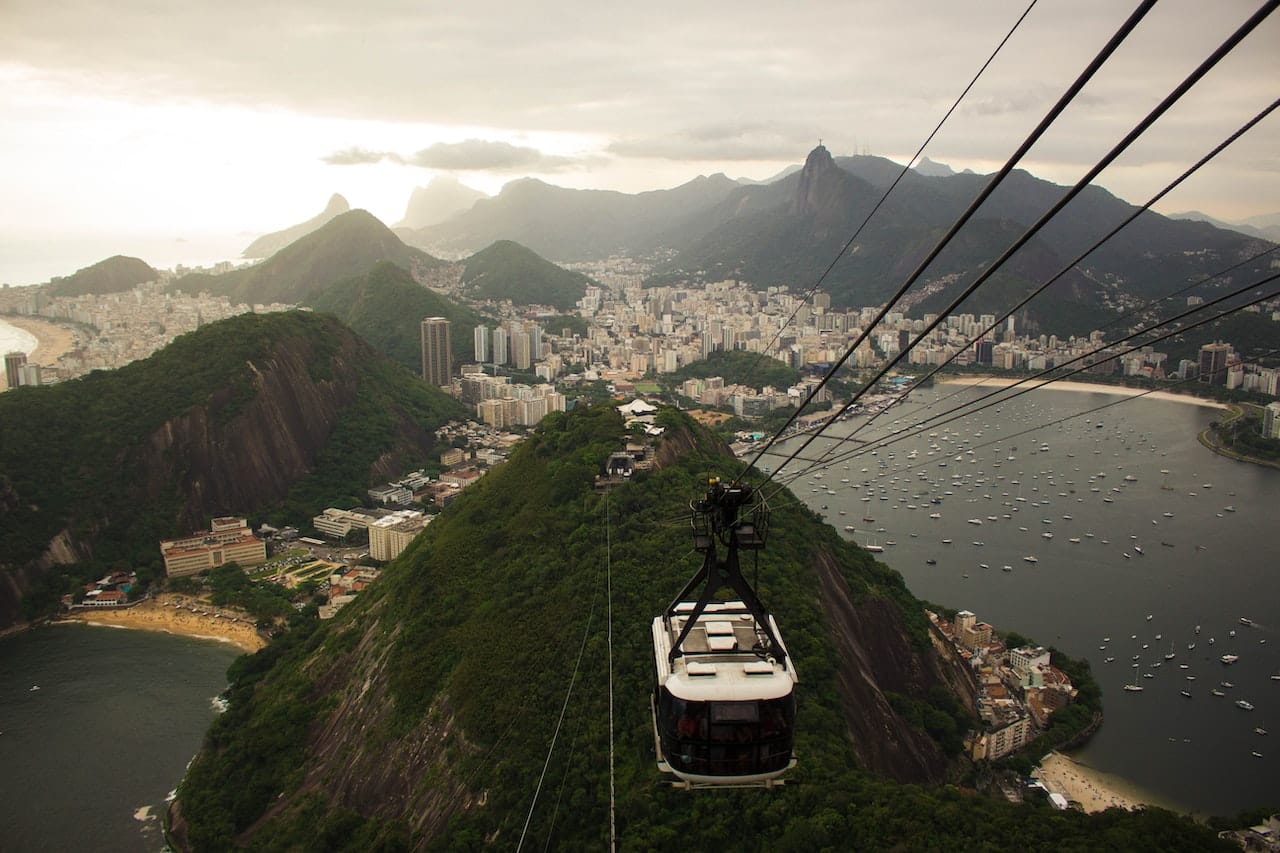 Where to Stay
Rio de Janeiro has a wide variety of accommodations to suit every budget and taste. If you're looking to stay near the beaches and enjoy a lively atmosphere, the neighborhoods of Copacabana and Ipanema are excellent choices. For a more upscale experience, head to the exclusive neighborhood of Leblon, where you'll find luxurious hotels and high-end restaurants. If you're on a budget, consider staying in the historic downtown area, where you'll find affordable hostels and guesthouses.
What to See and Do
There's no shortage of things to see and do in Rio de Janeiro, from visiting iconic landmarks to exploring the city's vibrant culture. Here are some must-see attractions:
Christ the Redeemer: This iconic statue is one of the most recognizable landmarks in Rio de Janeiro. Located on top of Corcovado Mountain, it offers stunning views of the city.
Sugarloaf Mountain: Take a cable car to the top of this mountain for panoramic views of the city and its beaches.
Copacabana Beach: One of the most famous beaches in the world, Copacabana is a must-visit for any trip to Rio.
Ipanema Beach: Known for its upscale vibe and stunning sunsets, Ipanema is a favorite among locals and tourists alike.
The Selaron Steps: These colorful mosaic steps are a unique and quirky attraction that are not to be missed.
Carnival: If you're lucky enough to be in Rio during Carnival season, you're in for a treat. This annual festival is one of the biggest parties in the world, with colorful parades, music, and dancing in the streets.
Where to Eat
Rio de Janeiro is a food lover's paradise, with a wide variety of cuisine to suit every taste. Here are some must-try dishes and restaurants:
Feijoada: This hearty stew of beans and meat is a traditional Brazilian dish that's a must-try.
Churrascaria: These Brazilian-style steakhouses are famous for their all-you-can-eat meat and grilled skewers.
Aconchego Carioca: This cozy spot in the Botafogo neighborhood serves up delicious Brazilian comfort food, including feijoada and pastel de queijo.
Zuka: This trendy restaurant in the Leblon neighborhood serves up fusion cuisine that combines Brazilian flavors with international influences.
Casa do Feijão Preto: This unassuming spot in the Lapa neighborhood serves up some of the best feijoada in the city.
Getting There
Rio de Janeiro is easily accessible from most major cities around the world, with international flights arriving at Galeão International Airport. From there, you can take a taxi or an Uber to your hotel. Alternatively, if you're arriving domestically, you can fly into Santos Dumont Airport, which is closer to the city center.
Final Thoughts
Rio de Janeiro is a truly magical destination that should be on every traveler's bucket list. With its stunning beaches, vibrant culture, and world-famous landmarks, it's no wonder that Rio attracts millions of visitors